About the Company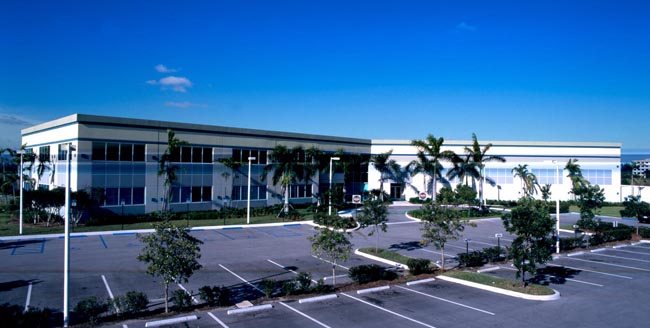 Champion® Performance™ has been an innovator in sports nutrition since our founding in 1986. Our team includes experts with medical and science backgrounds as well as individuals who are extremely passionate about and involved in nutrition and fitness. Together, we work hard to develop effective and healthy products using the very latest scientific research.
We have a broad base of industry knowledge that extends through our parent company Nature's Products Incorporated (NPI). NPI's manufacturing capabilities and strong infrastructure complement our experience providing athletes and fitness enthusiasts with results-driven products that build on their hard work.
We're deeply committed to quality, which is demonstrated by our 30-year history of creating and distributing safe and healthy products. Our in-house 135,000 square foot GMP-certified manufacturing facility in Sunrise, FL allows us to ensure quality at the highest level. We're also dedicated to making sure outside resources meet or exceed our high standards.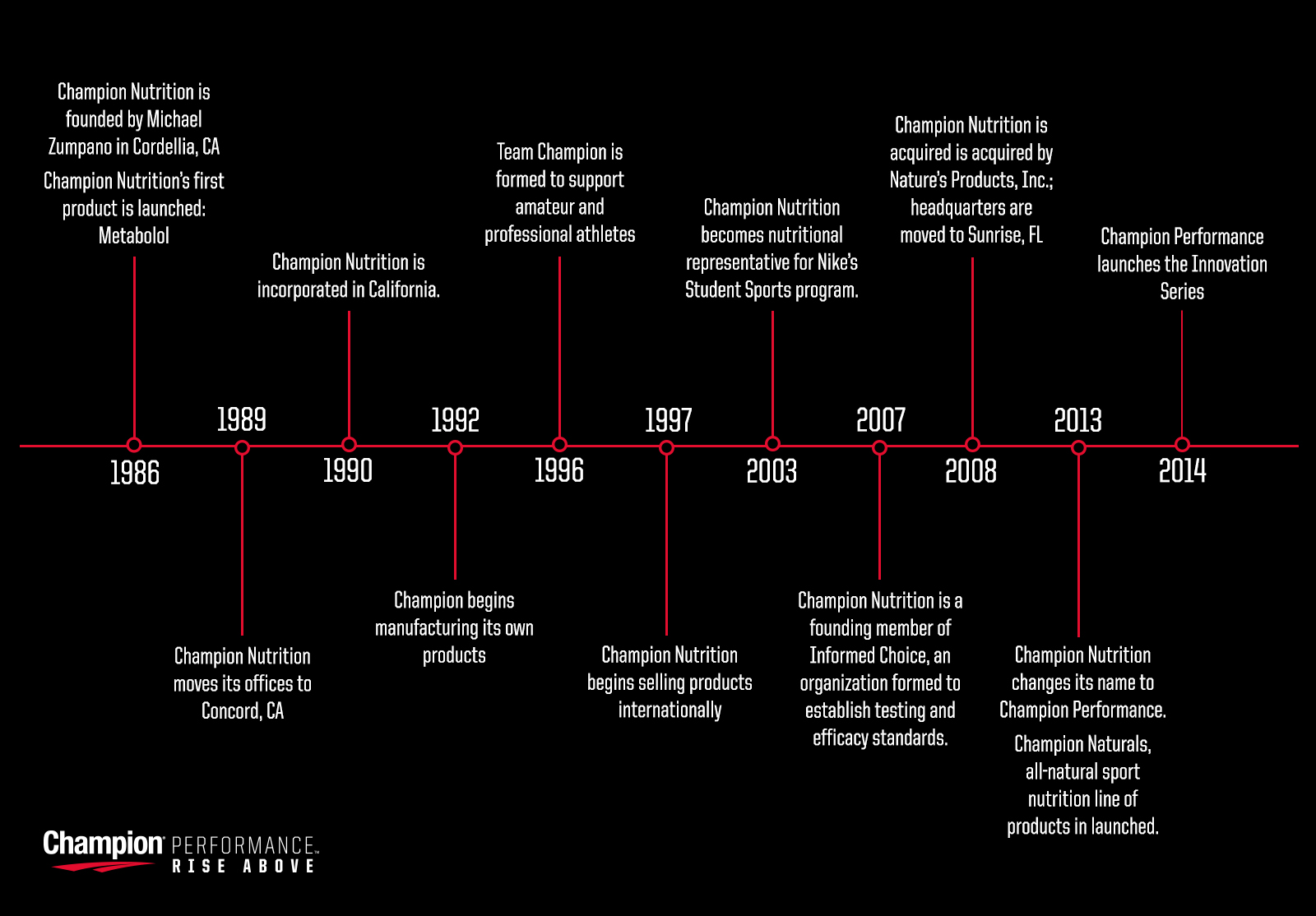 Our Philosophy
We approach sports nutrition with a strong philosophy built by our team of medical, science, nutrition, and training experts who share a passion for fitness, athleticism, and health. This philosophy combined with nearly three decades of industry knowledge and experience gives us a solid foundation to develop innovative products that help your body live up to your mind's ambition.
Connecting mind and body

We understand that reaching your athletic ambition goes beyond the body. To #riseabove, you have to align body and mind. You have to be able to envision your goal in your mind, and then generate the focus, motivation, and passion to see it through.
Focus on the individual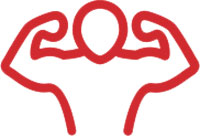 For us, it's all about you. It's about using a balanced perspective to develop absolutely great tasting and effective products that power and build your body to get fit, get stronger, go farther, or play harder. To #riseabove.
Commitment to safety and quality

Just as importantly, it's about providing the right mix of healthy and scientifically backed ingredients with a strong nutritional base that supports your overall. We have a nearly 30 year history of creating and distributing safe products.
Contact Us: (800)-225-4831, 1301 Sawgrass Corporate Parkway, Sunrise, FL, 33233